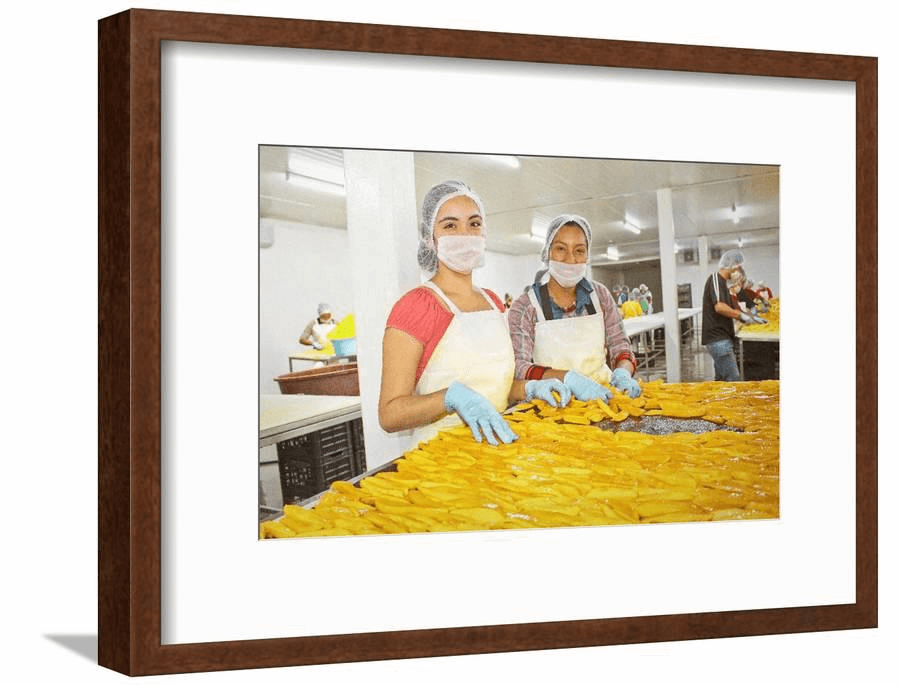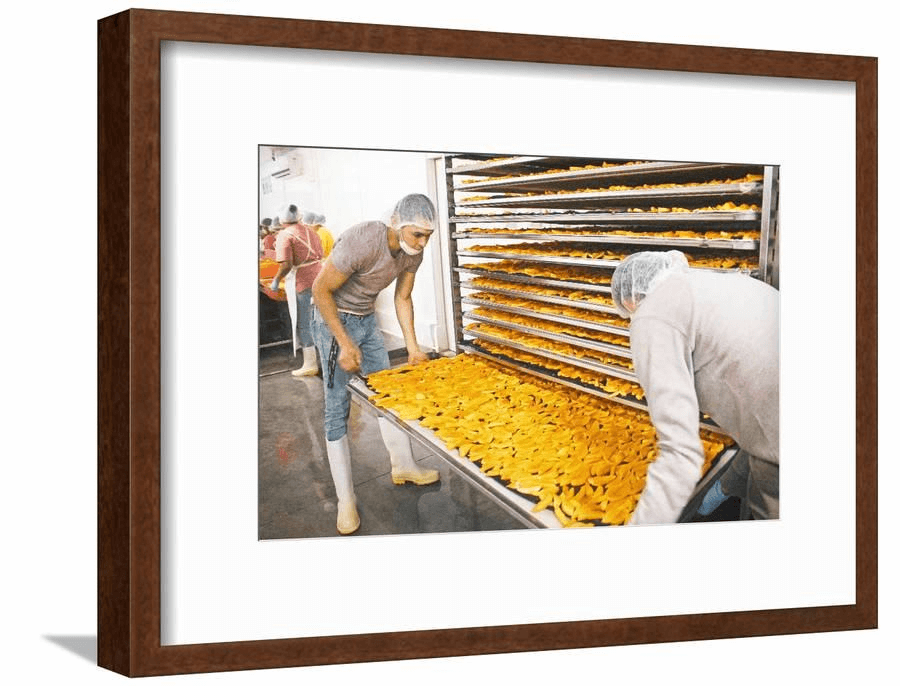 Tropical Valley Foods was founded in 2001 by Eric Bertheau, who was working at the time as a Dutch expatriate consultant to Economic Development Projects funded by the World Bank. At first, we started with a small production unit in the Caribbean where we produced organic dried mango only. Then came the dried bananas and gradually the company grew to produce a variety of organic, tropical dried fruits.
To distribute the products
a US sister company was founded in 2004, going by the same name of Tropical Valley Foods. Although we were still producing in the Caribbean, we started to import additional organic dried fruits from Latin American countries. We strove to standardize protocols among all these facilities to create a uniform quality, organic certification, HACCP standards (food safety) and an ethical code of conduct. The objective was to maintain equitable relationships with the growers and planters from whom the companies purchased the fresh fruits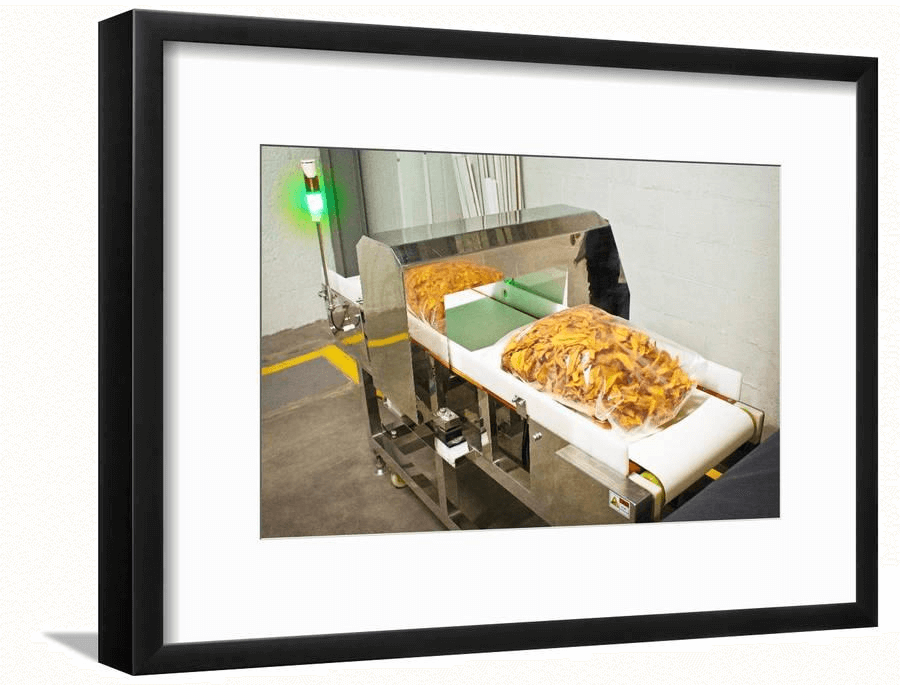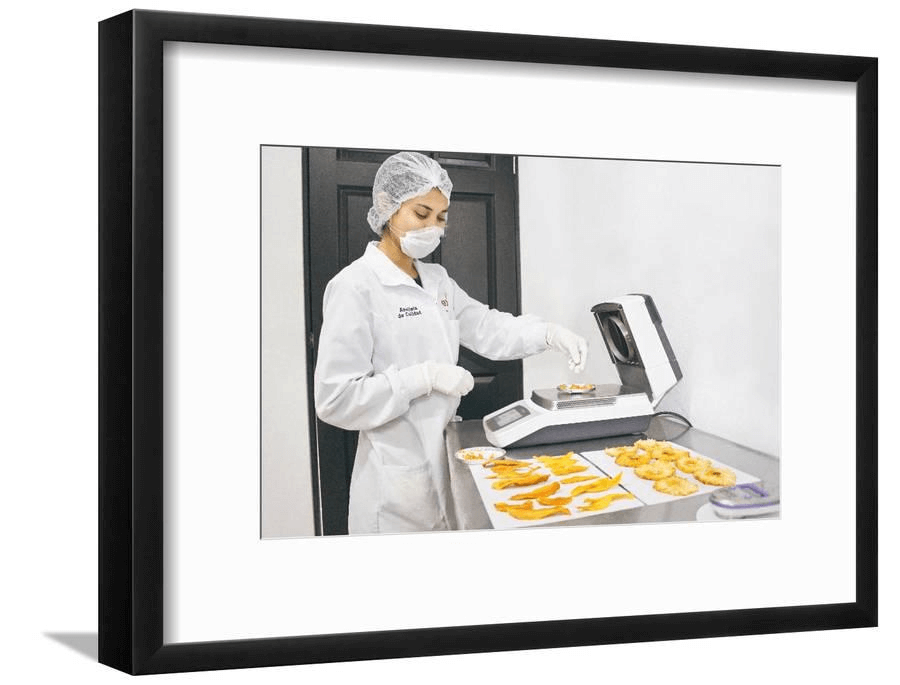 After those early years, Tropical Valley Foods, by then fully established in Plattsburgh, NY, started to diversify and added chocolates to the dried fruits. At first, we experimented by dipping some of our dried fruits into chocolate. That led to nuts and soon we developed a whole line of chocolate coated fruits & nuts.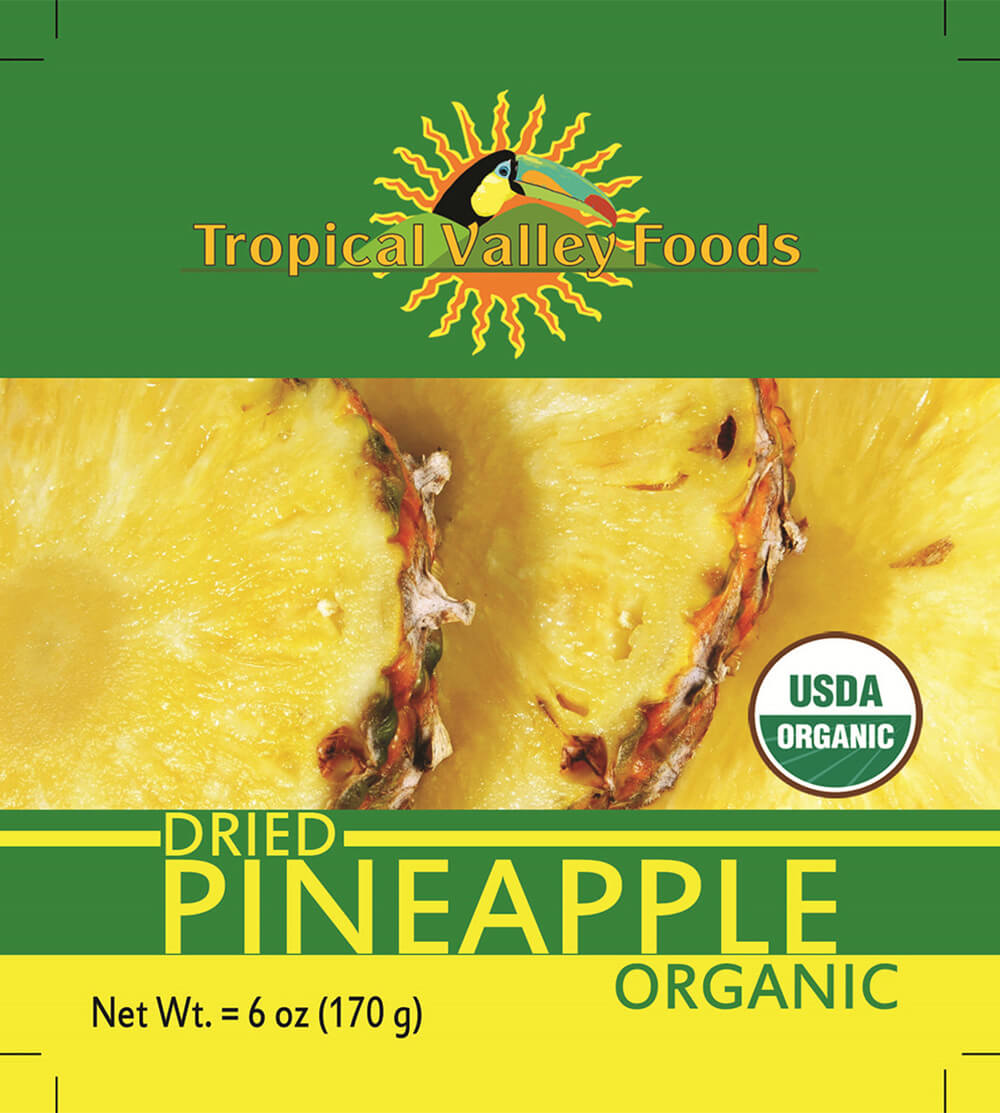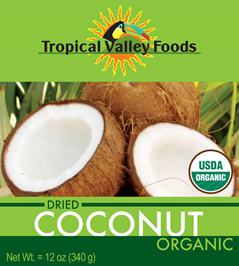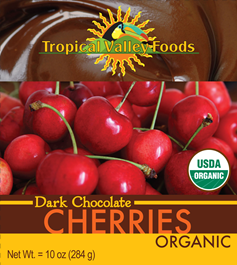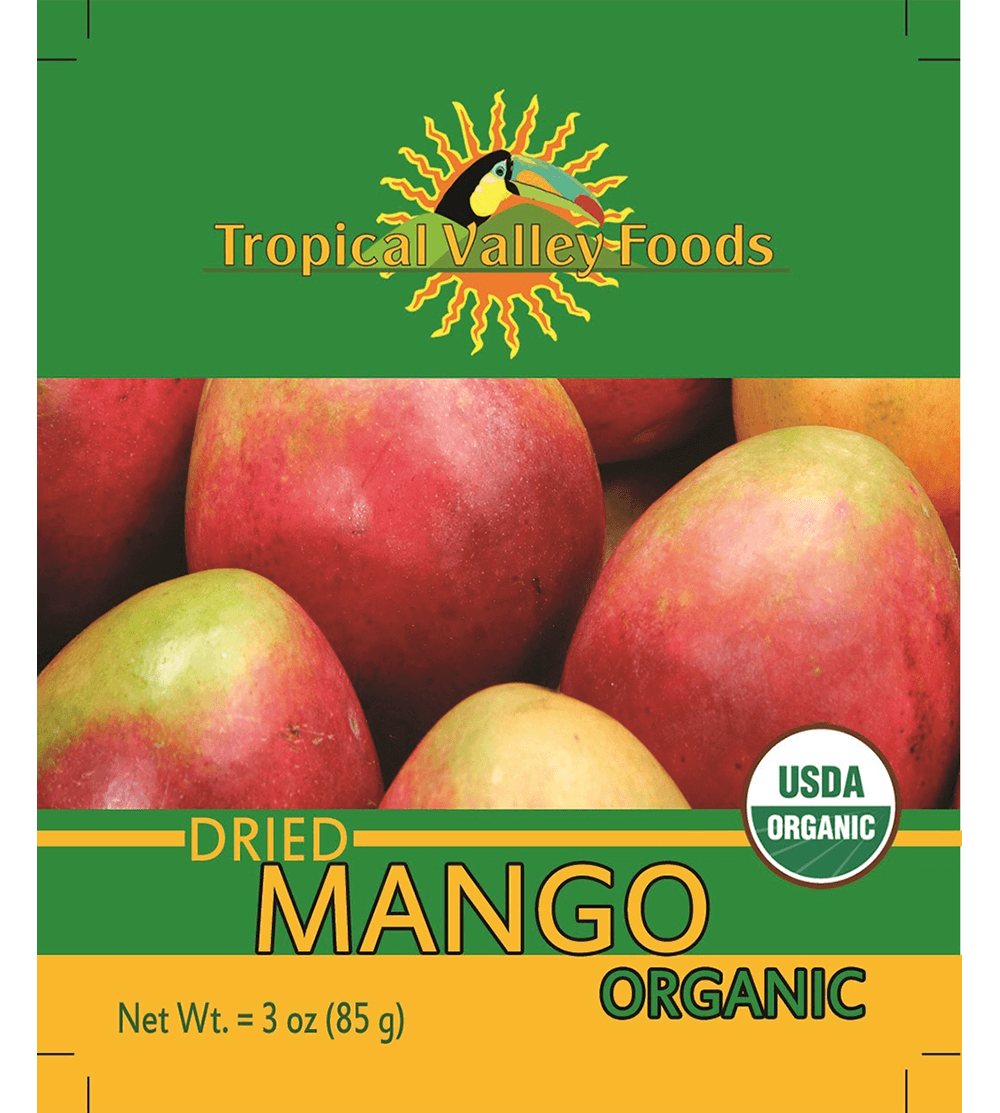 The year 2009 saw the launch of our brand Next Organics – Organic Dark Chocolate Fruits & Nuts – that quickly became a phenomenal success. In 2012, an additional brand came up with similar, but All-Natural and Gluten-Free Dark Chocolate Fruits and Nuts : Next by Nature.
Subsequently, we created a line of delicious Organic Tropical Dried Fruits.
Today
Next Healthy Snacks is widely known in the US health food industry for excellent quality and reliable service. We only source products of outstanding quality from processors with whom we work in close collaboration. Customer Satisfaction is a must and we will go many extra miles to guarantee it.