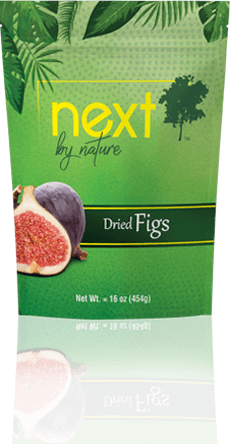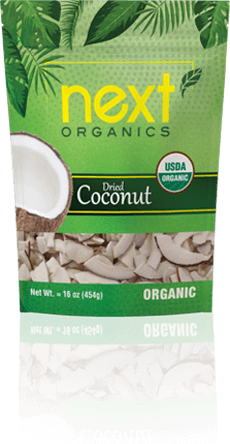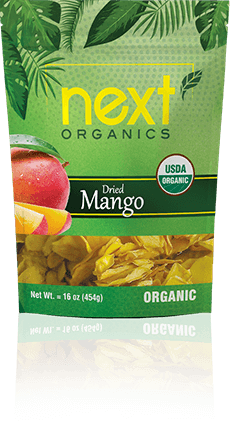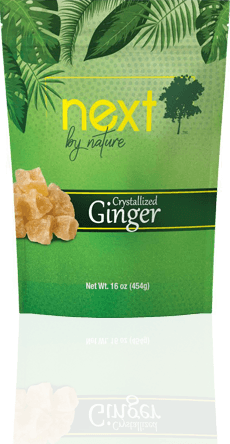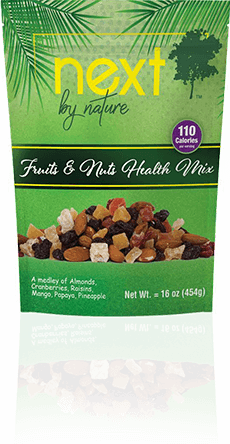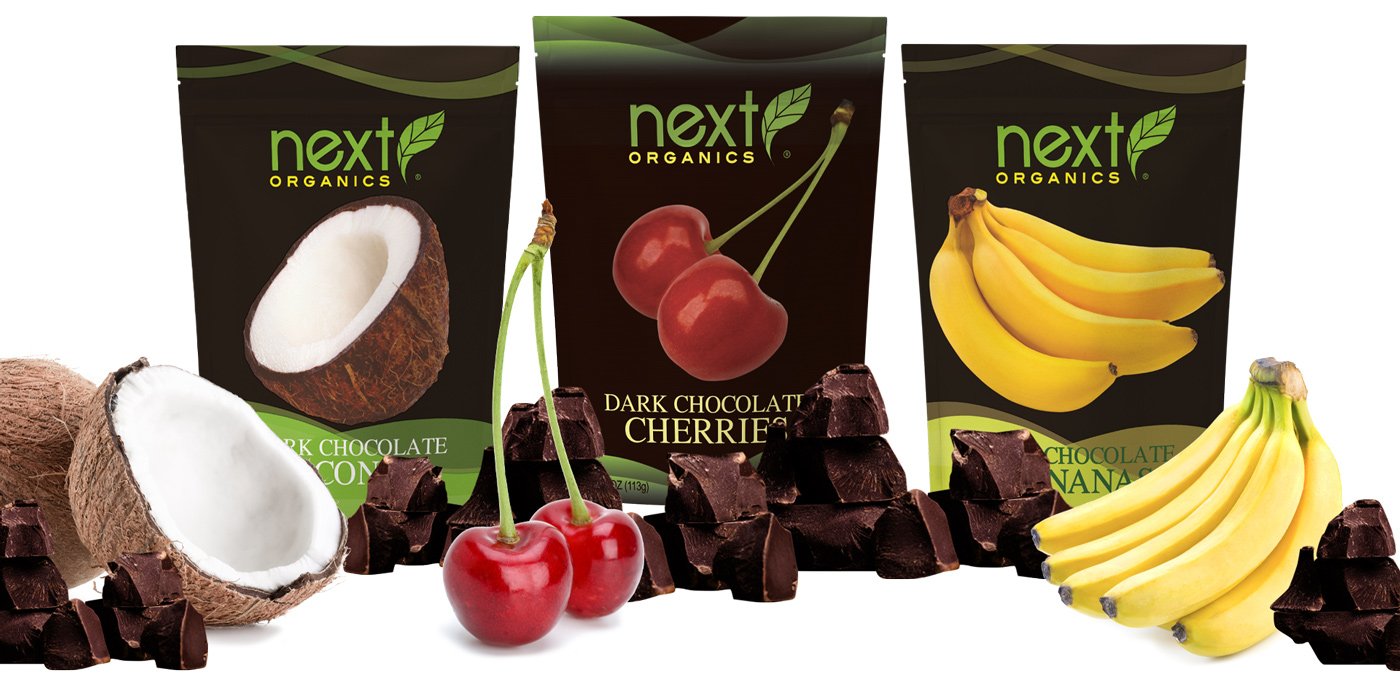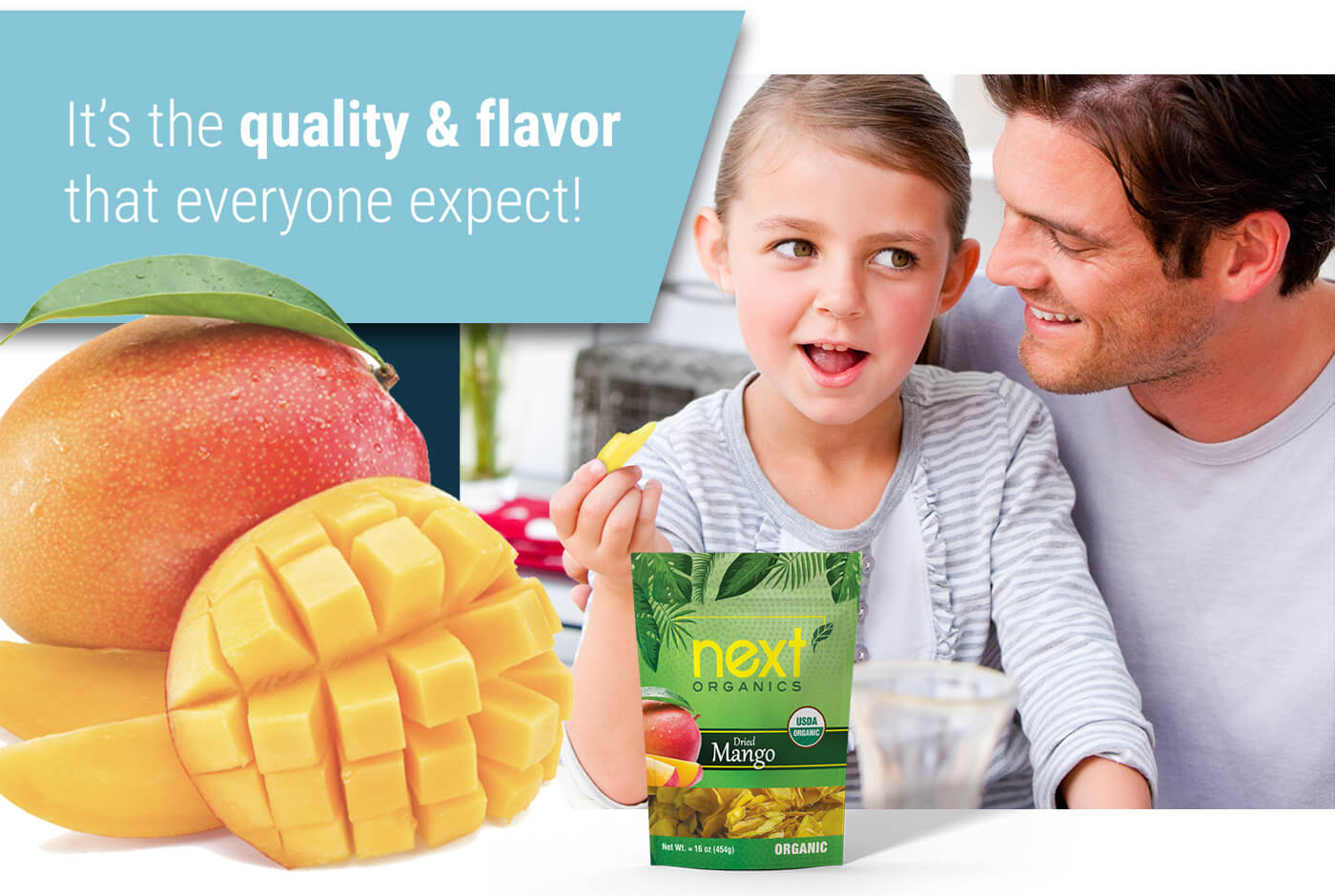 Our company's values are based on the core belief that Nature gives us nourishment in a way that is best suited to us. With its extraordinary diversity and abundance, Nature is just perfect, as is. We feel there is no need to add flavour to Coconut or spice to Mango. Next Organics celebrates Nature, as is.

Each and every one of our snacks must have significant health benefits, or else we won't carry it. Flavonoids in dark chocolate, antioxidants in fruits, nutritional oils in nuts, they all combine to strengthen your immune system, give you the benefits of Nature. Contributing to your health, that's also the Next way!

As a company that is firmly established in Healthy Snacking, we strongly believe that any preservatives, coloring, GMOs, synthetics and chemicals have no place in our diet. We believe there is simply no need for such additives. With Next Organics, you can feel secure in only eating safe and wholesome ingredients. It just makes sense.